Food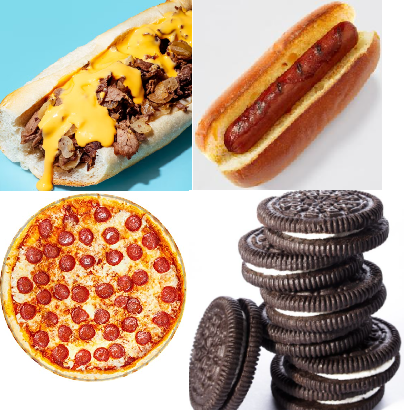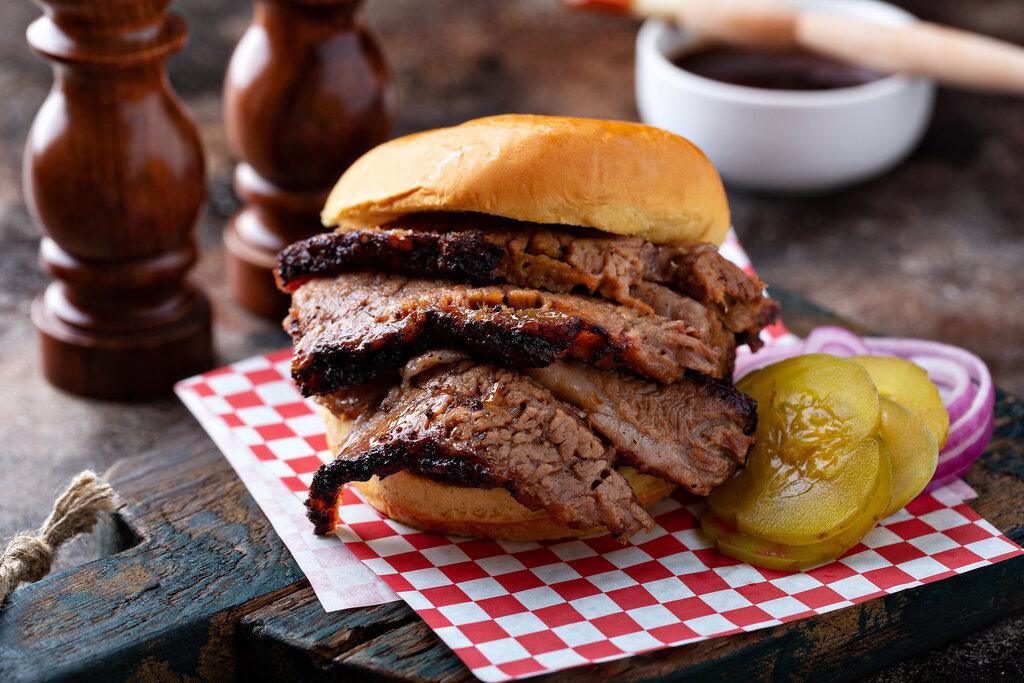 Dimmick's Roadway Cafe / Goodwill Hose Company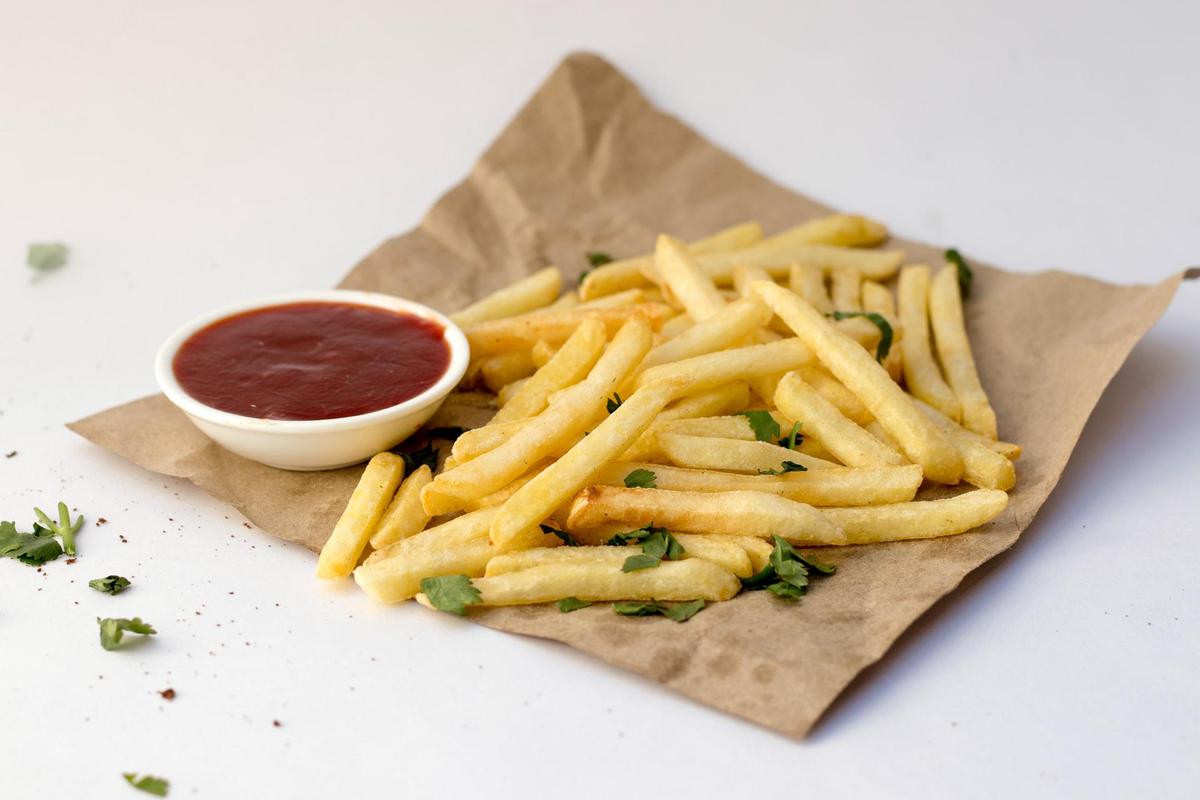 Activities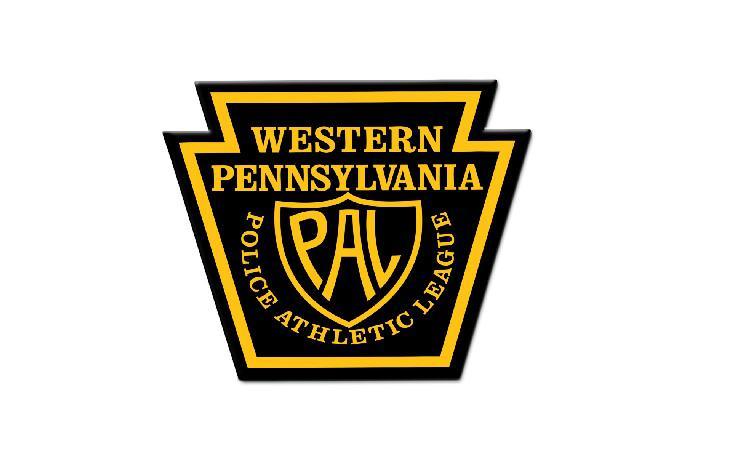 Summer Beast Powerlifting Meet
Saturday, June 11th - 9am start time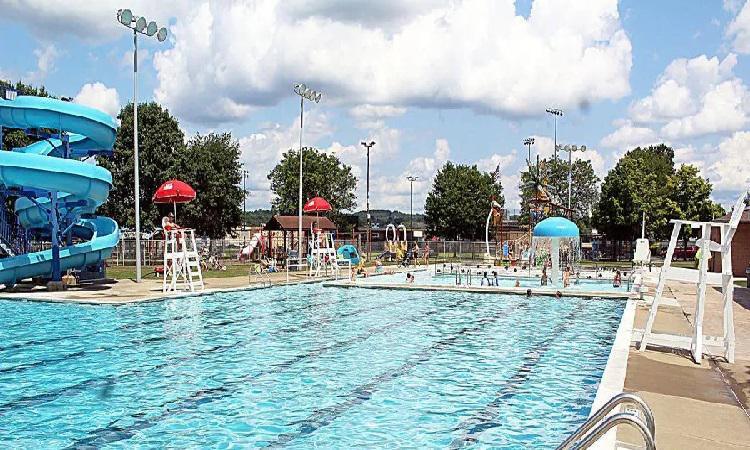 Free Swimming at the DuBois City Pool
Friday, June 10th from 5pm to 8pm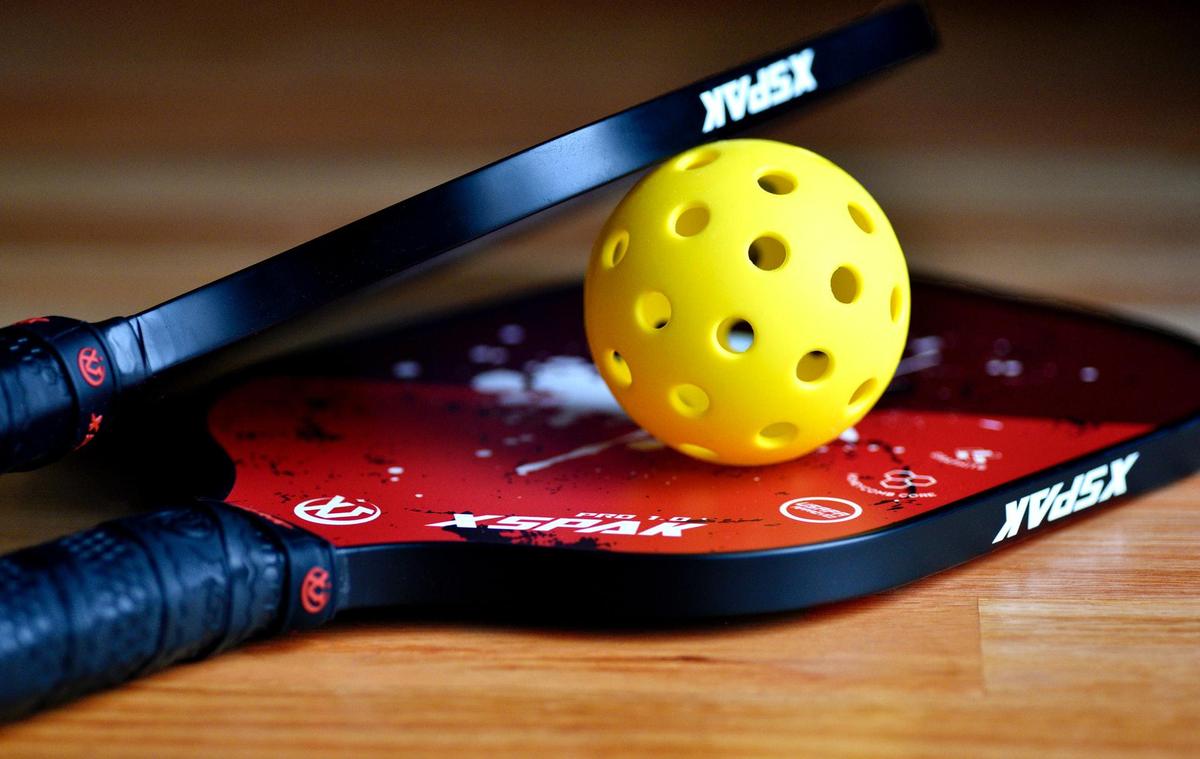 Brought to you by DuBois Area YMCA and DuBois Community Days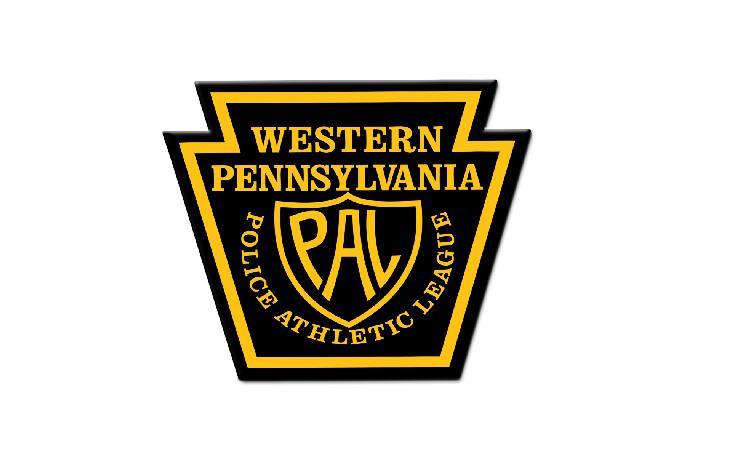 WPAL Boxing & Fitness Center
Physical Fitness Challenge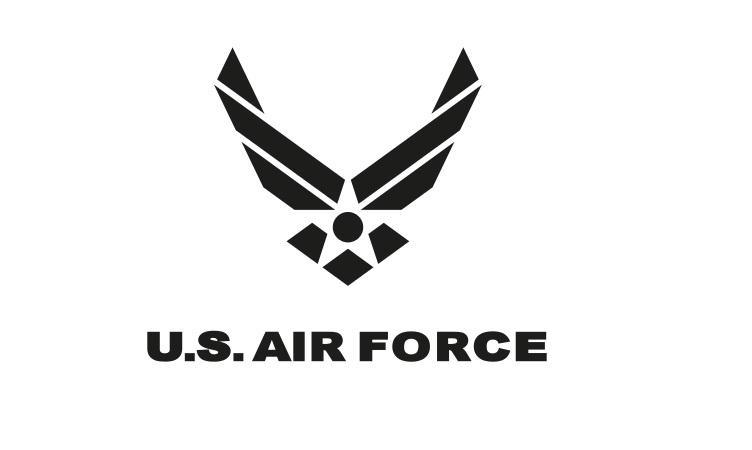 Employment and Recruitment for the World's Greatest Air Force.
Performers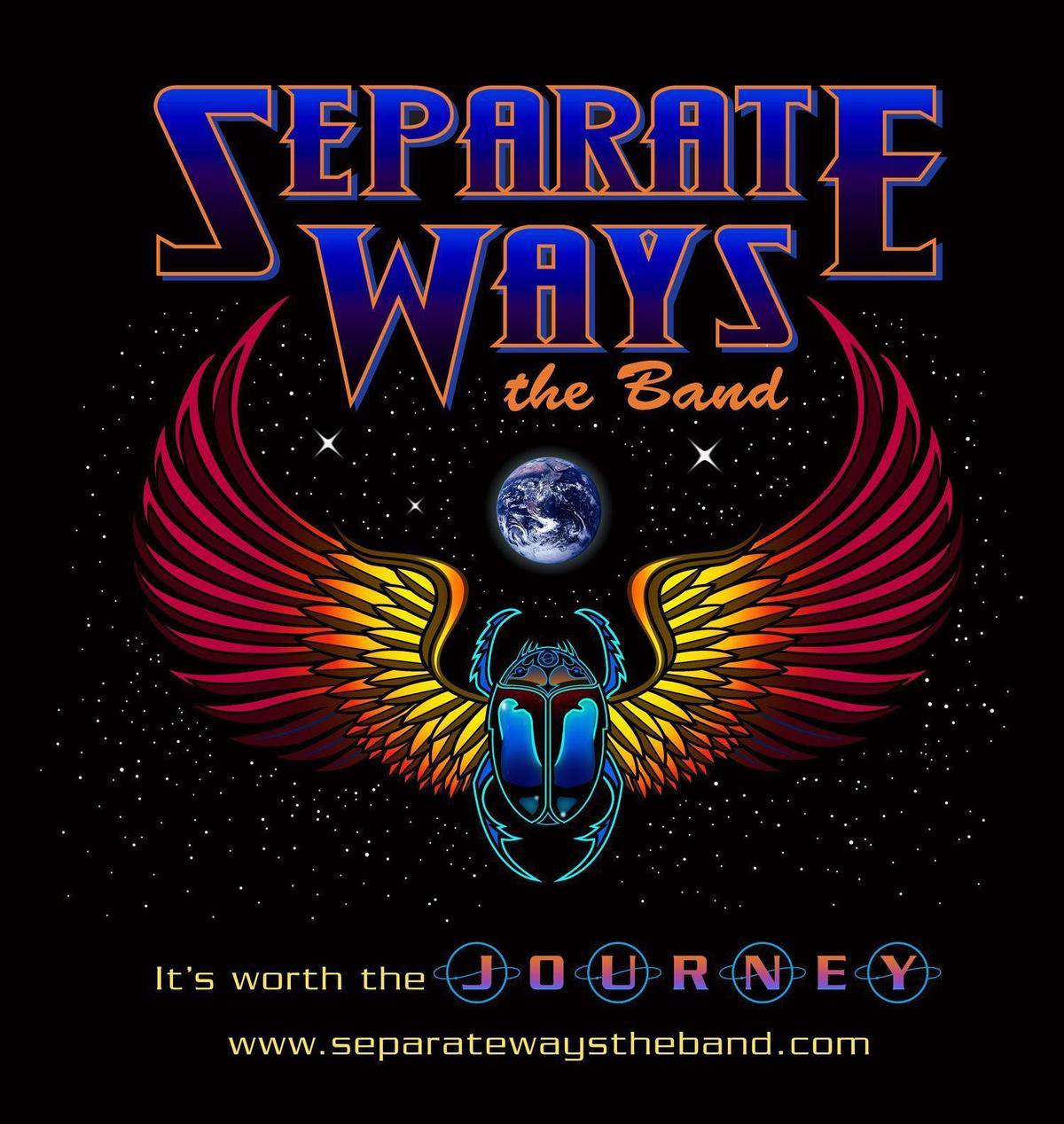 Have you ever wished you could have the authentic Journey experience in the days of the masterful voice of Steve Perry and the supreme musicianship and chemistry of Neal Schon, Jonathan Cain, Ross Valory and Steve Smith? Are you ready to be taken on a Journey like never before? Now is your chance! Separate Ways The Band, the Ultimate Tribute, truly defies description with five amazing musicians recreating the music of Journey.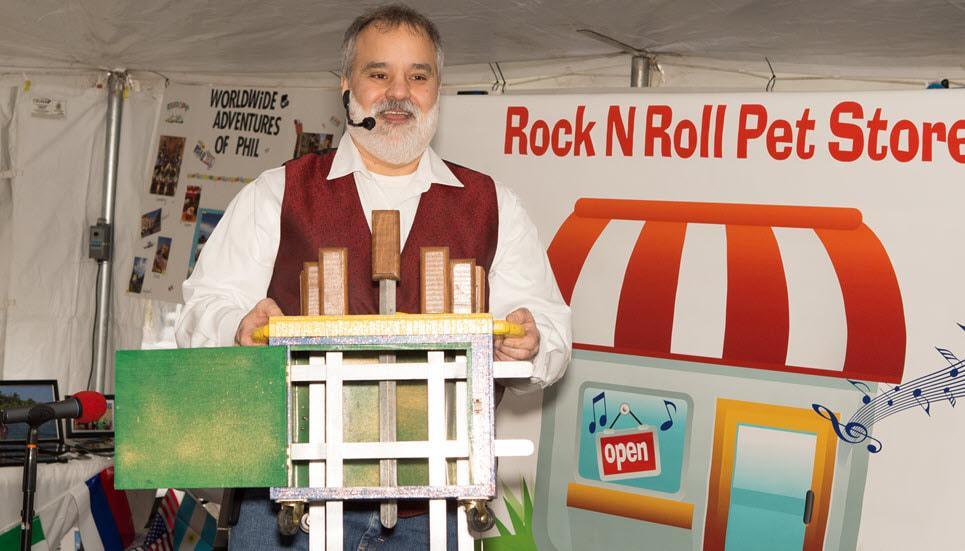 The Rock 'N' Roll Pet Show
One of Community Days kid favorites... the Rock N' Roll Pet Show! Located in the DuBois Volunteer Fire Department's Tent, starring Mike Zaffuto. Great act for kids!