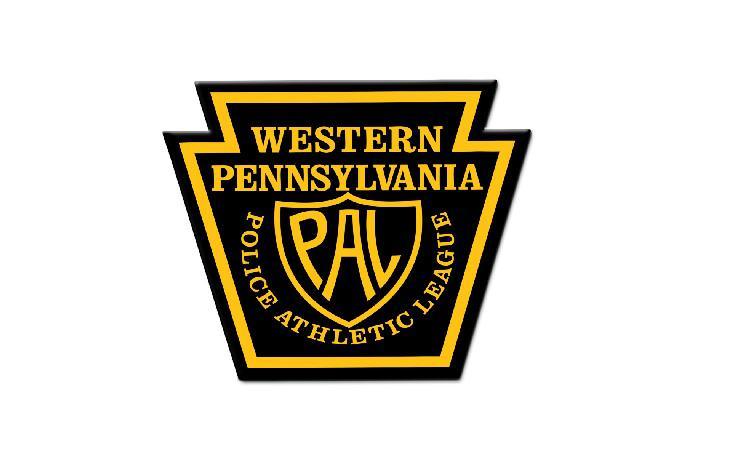 Saturday, June 17th - 9am start time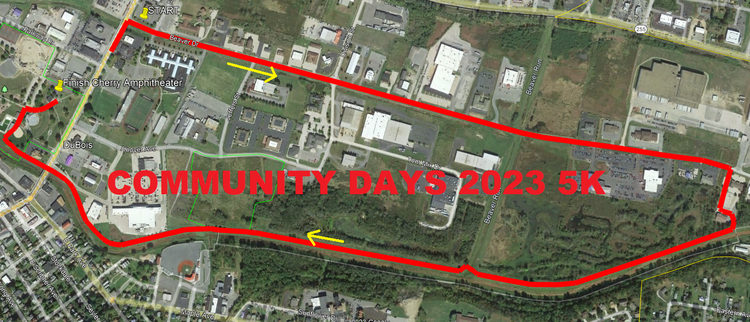 The DuBois Community Days 5K (CD5K) is back in 2023!! Please join us for the 7th Annual (minus 1-year hiatus in 2022) DuBois Community Days 5K, sponsored by Miller Home Furniture. The race will be chip-timed by Gingerbread Man Running Company; the course is a measured/GPS-verified 3.1mi(5K). Race participants will gather at the Cherry Amphitheater at the DuBois City Park beginning at 7:00am for registration, music, and pre-race conversation. The race will start promptly at 8:30am EST on Liberty Blvd, turn onto Beaver Dr., and finish on the Beaver Meadow Walkway in front of the Cherry Amphitheater. In the spirit of Community Days, the CD5K will celebrate the greater DuBois community and local organizations through the fellowship and sportsmanship of running. The goal of Community Days continues to strive to join our community through fun and healthy activities.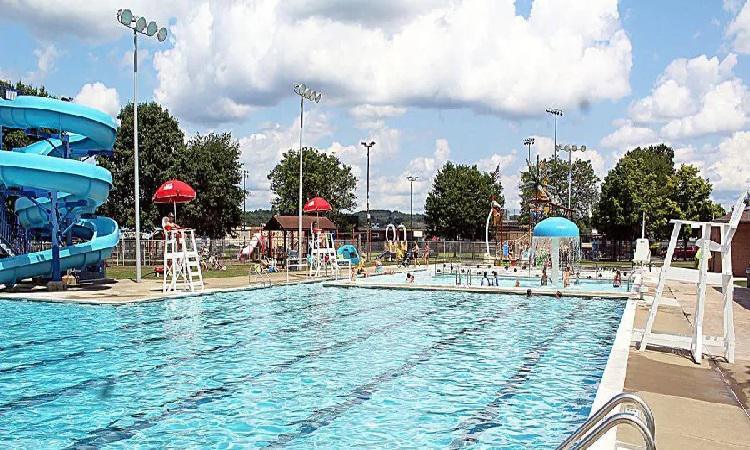 Friday, June 16th from 5pm to 8pm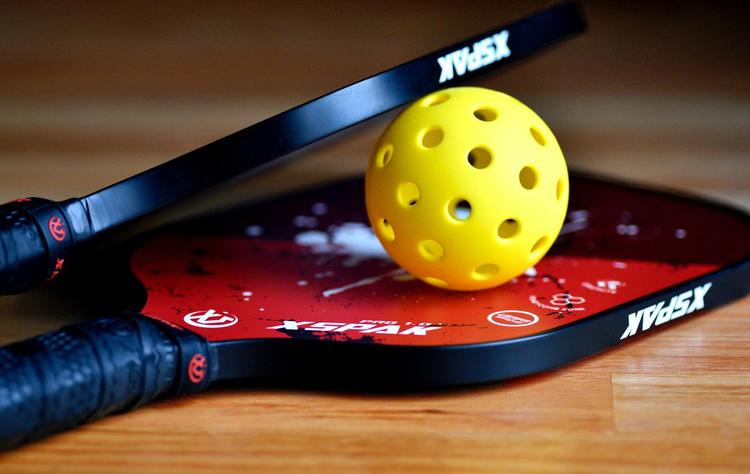 Brought to you by DuBois Area YMCA and DuBois Community Days
Employment and Recruitment for the World's Greatest Air Force.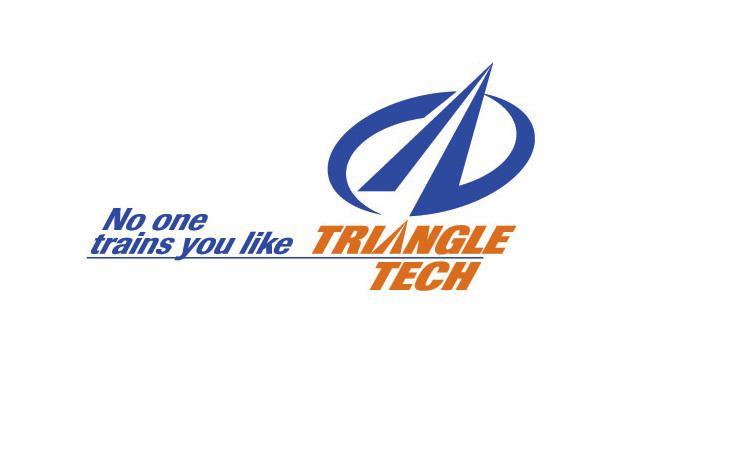 Informational booth
Engineers of our new Sewer Treatment Plant will have a booth with a caricaturist and candy giveaway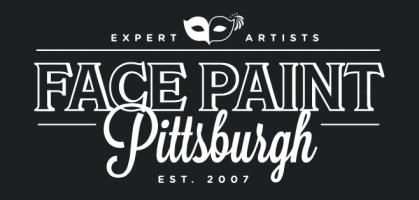 Tent near Penelec Stage